Back To Our Services
Accurate Spring Adjustment
You can expect modern garage door springs to be very strong and durable. However, this doesn't mean that they will never give you a hard time. If closing your door is very difficult or opening is too slow, then the amount of tension which your spring system holds is either too much or too little. You can rely on us to deal with this problem quickly and effectively. It all begins with inspection and testing which are necessary for confirming the problem. The adjustment of torsion springs involves winding for increasing the tension and unwinding for decreasing it. The goal is for the component to hold enough force to counterbalance the garage door, given its weight. You can expect complete precision from us. We in Garage Door Repair Santa Ana always run a test after the job is done to ensure that the spring works properly.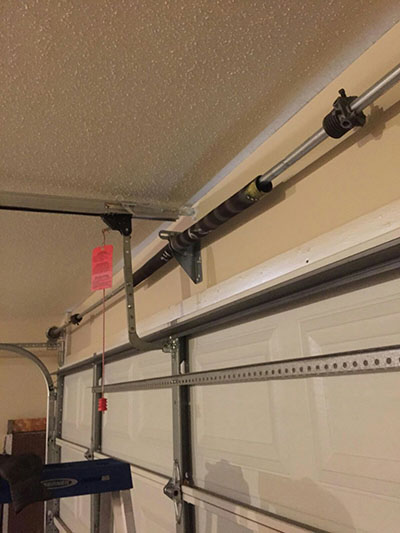 Replacing Broken Springs
Over time, these overhead door components get weaker over time, but there are no physical signs that this is happening. That is why it is practically impossible to predict when a spring will break. When this happens, you won't be able to open the door either with the opener or manually. You can rely on us to resolve this emergency for you quickly and effectively. Our technician will remove the old component and install the new one. Our replacement springs have a long cycle life and boast with great strength. With accurate adjustment, they will work reliably and safely for a long time to come.
Back To Our Services